Angel Families & Angel Moms
We're a support group of victims and families of victims of illegal alien crime in our country.
We also bring these destructive and dangerous issues to the forefront of politicians and American citizens by telling the stories of the victims and their families. Our illegal alien immigration invasion is a serious threat to our national security and to all Americans. Our organization doesn't want any new members but sadly, it grows every day.
Warriors For Ranchers
BORDER RELIEF 🌟 CHILD SEX TRAFFICKING 🌟 ADVOCACY FOR FREEDOM

We're a Grassroots Organization with a focus on providing relief to Farmers & Ranchers in Texas affected by the current border crises.

We've also taken a stand to fight against Child Sex Trafficking.

We work with local, state and national levels of government to speak on issues and help pass legislative bills. Our focus is to a voice for the people.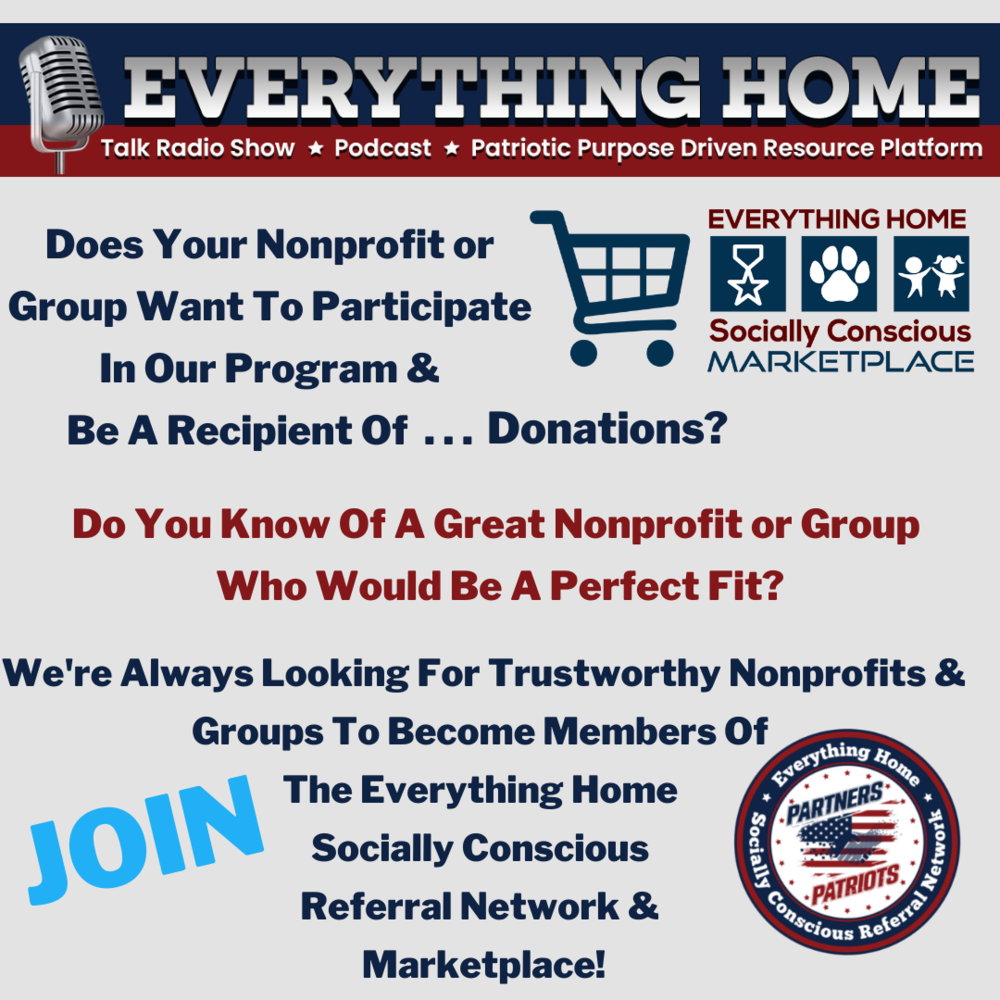 Become Our Partner & Receive Donations From Our Marketplace
Our mission is to financially help Veterans, Animals, Children & Freedom . . . Qualifying Nonprofits, Organizations & Groups need to provide services to support "Vets - Pets - Kids & Freedom!" Please check out our benefits, criteria and then give us a call or send us an email. We'd love to have you join our community!